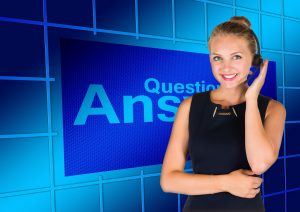 BITO is committed to providing you with the support you need to make the most of your hardware and software experience.
Upon completing your Service Request form and remitting payment, a technician will contact you to set up a time that suits you to troubleshoot your problem. Depending on the type of problem you are experiencing, it may require additional resources to be available at the time of the call.
In order to avoid spending unnecessary time on the telephone or online, the technician in charge of your tech support will communicate with you via email or phone to help prepare for your support session and to make the most of your time. Please be ready to provide the elements that could contribute to the usefulness of your session; such as software files to be examined, pictures, videos or screenshots (if applicable) of the problems you are experiencing, etc.
Call 866-BITO-USA (248-6872) to speak with a service coordinator.